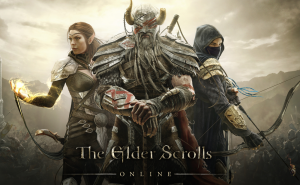 The Elder Scrolls Online: Morrowind to arrive on June 6
Bethesda has recently announced that next expansion for The Elder Scrolls Online will be called Morrowind. The DLC is already available for preorder and will arrive on June 6th.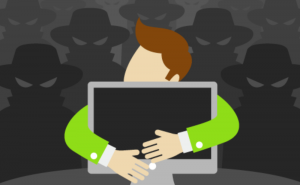 Preserve online privacy on Mac
In today's world, protecting your online privacy is a major necessity. Here's how Mac users can do so in an effective manner.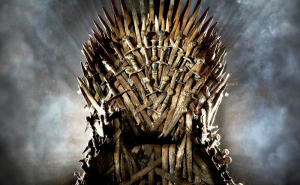 HBO hack leakes Game of Thrones content online
HBO has recently been hacked and the attackers have managed to steal the screenplay for a Game of Thrones episode among 1.5 terabytes of other data.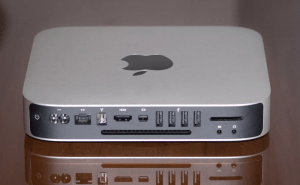 Mac Mini 2018: release date, price, expectations
Apple hasn't updated its Mac Mini line since 2014, so many people are hoping to see a new model this year. In case you're interested, here's what to expect from Mac Mini 2018: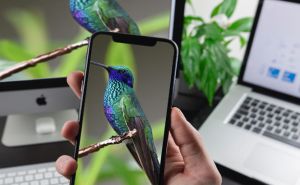 Mirror your iPhone's screen to your Mac
See photos, play games, create presentations, watch movies and access your content from your iPhone on a bigger screen.