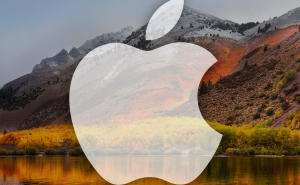 Apple launches macOS High Sierra
Apple's newest operating system for Macs has just become generally available. Here's a rundown of the novelties that it brings.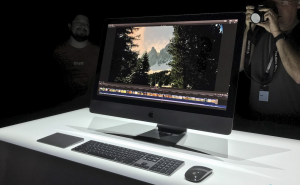 The new iMac Pro, to buy or not to buy
If you were wondering how good is Apple's upcoming iMac Pro 2017 and if it's actually worth buying or not, here's all the data you need to make an informed decision.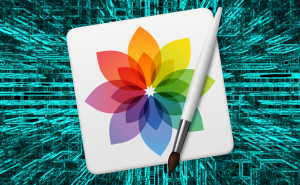 Why is Pixelmator Pro a next-generation image editing app?
Pixelmator Pro is going to become available in the near future and many people are wondering why it's generating such a buzz. Here's everything you need to know about the editor.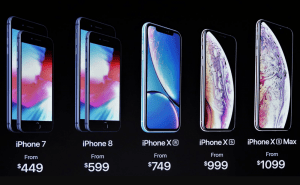 Apple launches three new phones: iPhone XR, XS and XS Max
Apple has just unveiled three new iPhone models: the top-of-the line iPhone XS and XS Max as well as a cheaper, yet great-looking version, the iPhone XR.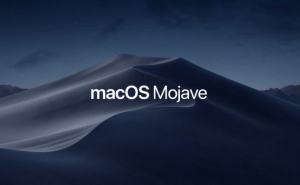 Apple launches the official version of MacOS Mojave 10.14
MacOS Mojave is now available as a free update and it brings with it an improved Dark Mode, a better Finder, the new Stacks feature as well as several iOS apps.