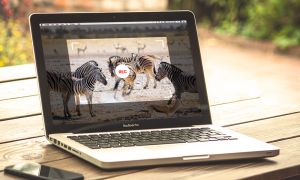 Best Screen Recorders for Mac in 2018
Not sure about what application to use for recording your Mac's screen? Here are some of the best solutions available in 2018.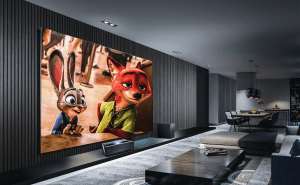 3D Design software for Mac
If you don't know which 3D design application to install on your Mac, here are some of the best options available depending on your purpose and knowledge degree.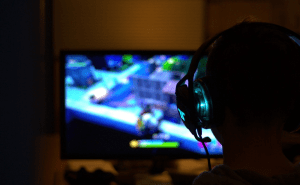 Best free MOBA games 2019 to play on your Mac
If you are a Mac owner and you want to play some classic free MOBA games, look through this list and find out 3 most-played Mac games 2019.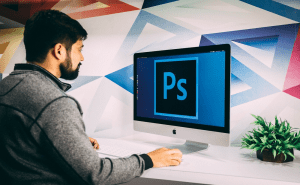 Photoshop Turns 30: New Features are Added to Mac and iPad
Photoshop has celebrated its 30th anniversary and Adobe congratulated its loyal users and added new features to Mac and iPad.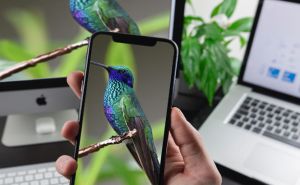 Mirror your iPhone's screen to your Mac
See photos, play games, create presentations, watch movies and access your content from your iPhone on a bigger screen.