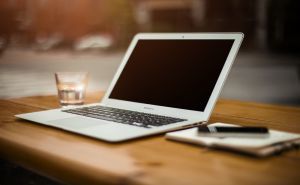 Apple's Patent for a Fusion Keyboard is Finally Granted
Touch sensitive keyboards may one day make touchpads on MacBooks useless.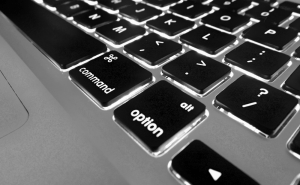 10 +1 Useful Mac keyboard shortcuts that you should know
Using keyboard shortcuts can help you perform many tasks a lot quicker. Here are some handy shortcuts that Mac users should know about.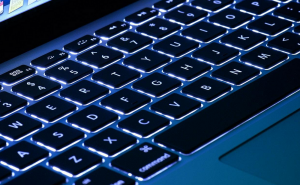 Users complain about MacBook Pro's new ultra-thin keyboard
Some of the people who bought the latest model of MacBook pro are complaining about repeating keys, non-functional keys and even high-pitched noises once the device heats up.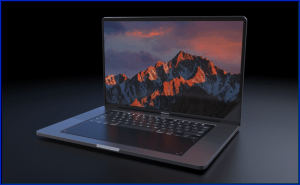 Learn Mac shortcuts and gestures
Are you interested in learning some more effective ways to control your Mac? Here are some of the most useful shortcuts and gestures for power users.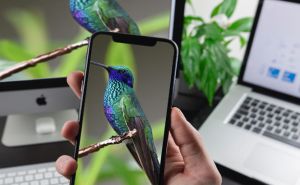 Mirror your iPhone's screen to your Mac
See photos, play games, create presentations, watch movies and access your content from your iPhone on a bigger screen.