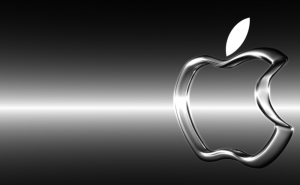 Apple Launches Yosemite Beta 2 and iTunes 12 Beta
OS X Yosemite Beta 2 and iTunes 12 "build 97" are now available on the Mac App store.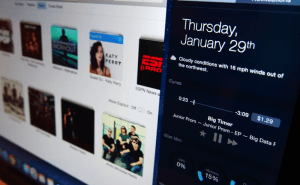 New Widget Lets You Control iTunes From The Notification Center
From now on, you can control the iTunes playback directly from the Today panel.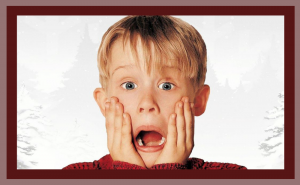 Apple announced the most watched holiday movies on iTunes
Don't know what movies to watch this Christmas? Apple has just made public the top five most sold holiday movies on iTunes.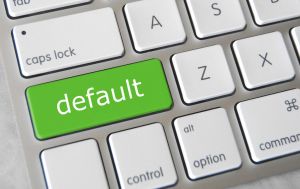 Reset your Mac to default settings
In case you want to bring your Mac back to its original state and remove all your personal data from it, here's a short guide to help you out.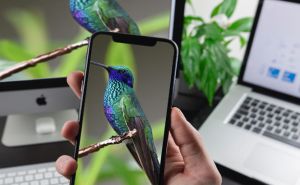 Mirror your iPhone's screen to your Mac
See photos, play games, create presentations, watch movies and access your content from your iPhone on a bigger screen.