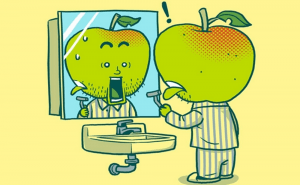 Apple accidentally leaked an image of the new MacBook Pro
Apple was planning to unveil the MacBook Pro 2016 at this week's press event, but it unwittingly leaked images of it in the MacOS Sierra 12.1 update.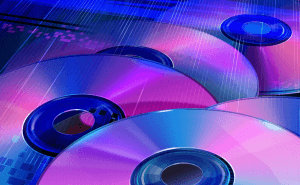 Top DVD ripping tools for Mac
Looking for an effective tool to help you rip content from your DVD and save it locally? Hurry up and choose the app from our listing.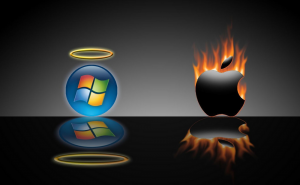 Microsoft's launches a new tool: 'Mac to Surface Assistant'
Microsoft new tool called 'Mac to Surface Assistant' makes it super easy to transfer the data from your Mac to a Windows PC or Surface table.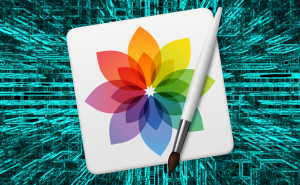 Why is Pixelmator Pro a next-generation image editing app?
Pixelmator Pro is going to become available in the near future and many people are wondering why it's generating such a buzz. Here's everything you need to know about the editor.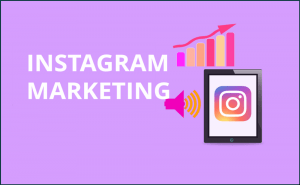 Top 5 Instagram Marketing tools for Mac
Looking for some new ways to reach a wider audience and take your business to the next level? These Instagram marketing tools for Mac might be just what you need.