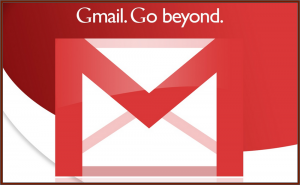 Google's Gmail will soon support third-party add-ons
According to a recent announcement made by Google, third-party developers will soon be able to implement their add-ons directly into Gmail.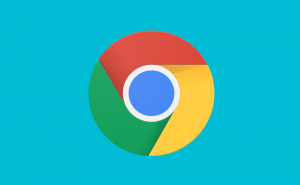 Check out Focus, a Chrome extension to keep you on point
Focus is a relatively new extension for Chrome that helps you stay concentrated on your work by blocking distracting websites and allowing you to create to-do lists.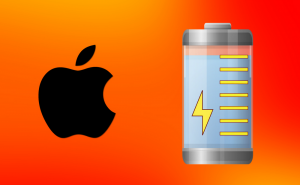 Time to check your Mac and iPhone battery health
Apple has recently launched a battery replacement program, which means that now is a great time to check your iPhone's or Mac's battery health.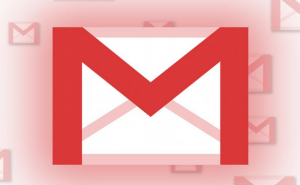 Google is planning to give Gmail a makeover
The web version of Google's Gmail service will soon get a brand new look along with Calendar integration and possibly a Snooze feature.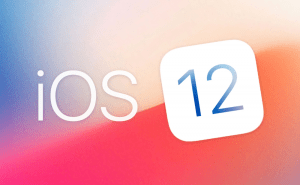 Check out what's new in iOS 12
iOS 12 may be focused on stability and performance, but it will also bring a few new features such as Memojis, Siri shortcuts as well some handy AR apps.