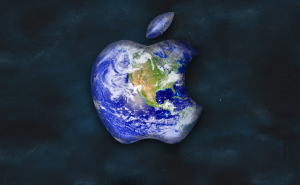 GarageBand, iWork and iMovie are now free on Apple devices
Apple has just updated both the Mac and iOS versions of iMovie, GarageBand and iWork, making them completely free to use.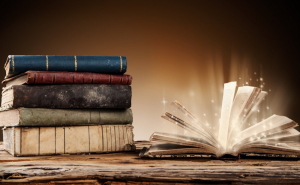 Read eBooks on Mac for free
If you're looking for some free applications to help you read your favorite eBooks on a Mac, here are some of the best solutions available.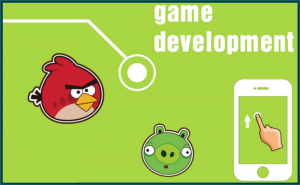 Create iOS games on Mac for free
Want to try your hand at creating games for iPhones or iPads, but without spending any money in case it doesn't go as planed? Here are a few resources to help you out.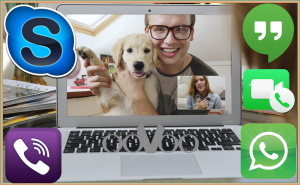 Best free Skype alternatives in 2018
If Skype isn't your favorite way of communicating with your friends, here are five other free alternatives that Mac users can try.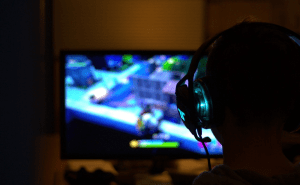 Best free MOBA games 2019 to play on your Mac
If you are a Mac owner and you want to play some classic free MOBA games, look through this list and find out 3 most-played Mac games 2019.