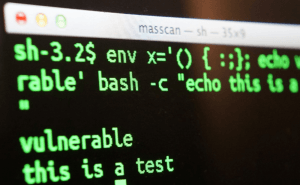 Apple Fixes Shellshock Vulnerability in OS X
Apple has solved the Shellshock vulnerability for its OS X products Mavericks, Lion and Mountain Lion.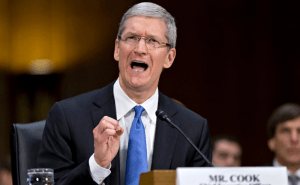 Apple's Shellshock Fix Is Incomplete
Apple's patch designed to fix the Shellshock issues missed a few vulnerabilities.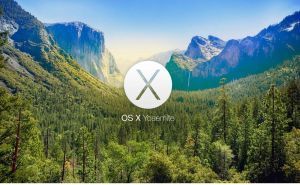 Apple Ask Developers to Pay Attention to Yosemite Wi-Fi Issue
Apple finally recommend their testers focus on Wi-Fi problems in Mac OS X Yosemite first update.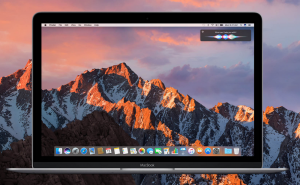 The latest macOS Sierra update aims to fix graphics issues
Apple has just updated macOS Sierra to version 10.12.3 fixing a few graphics-related issues and rolling out some security patches.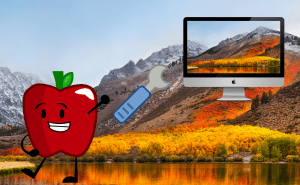 Apple's new MacOS and iOS patch fixes 'text bomb'
Apple's latest MacOS and iOS patch fixes an issue were a couple of non-English Unicode symbols would instantly crash any application that displayed them.