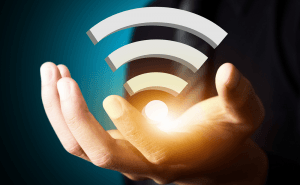 How to find your WiFi's blind spots on a Mac
The WiFi signal in your house can be tricky to manage. Here's a great solution.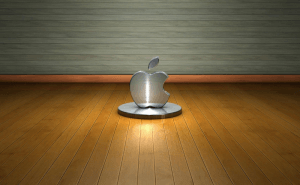 Apple to launch a new line of MacOS devices on October 27
Apple has recently announced a press event, where it will most likely present the new line of Macintosh hardware.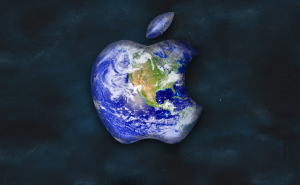 GarageBand, iWork and iMovie are now free on Apple devices
Apple has just updated both the Mac and iOS versions of iMovie, GarageBand and iWork, making them completely free to use.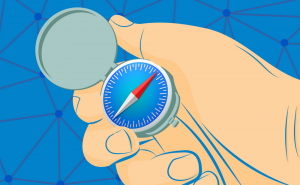 Safari's latest version tries to find problematic websites
The latest version of Safari introduces a new tech called "differential privacy", which allows the browser to identify problematic websites by collecting user browsing data.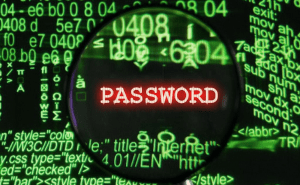 Use PassProtect to find out if your password has been hacked
Check out Okta's PassProtect, an extension for Chrome that tells if the passwords that you're typing have appeared in any data breaches.