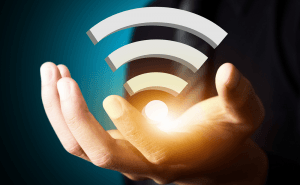 How to find your WiFi's blind spots on a Mac
The WiFi signal in your house can be tricky to manage. Here's a great solution.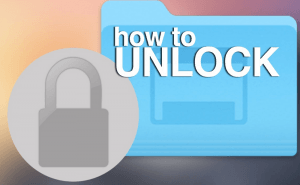 How to batch unlock files and folders on Mac
If you're looking for an effective way to unlock all of your files at once, here you will find a short guide to show you how to do just that.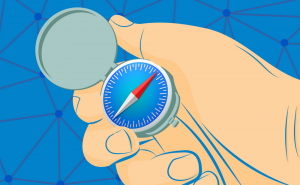 Safari's latest version tries to find problematic websites
The latest version of Safari introduces a new tech called "differential privacy", which allows the browser to identify problematic websites by collecting user browsing data.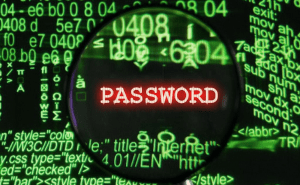 Use PassProtect to find out if your password has been hacked
Check out Okta's PassProtect, an extension for Chrome that tells if the passwords that you're typing have appeared in any data breaches.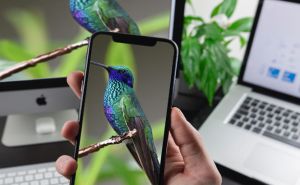 Mirror your iPhone's screen to your Mac
See photos, play games, create presentations, watch movies and access your content from your iPhone on a bigger screen.