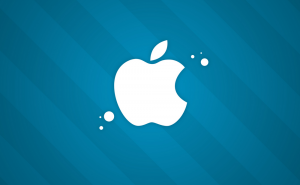 Open .docx files on your Mac
If you're wondering how you can open or edit a .docx file on your Mac, here you can find out the answer and also how to save the edited document in the same format.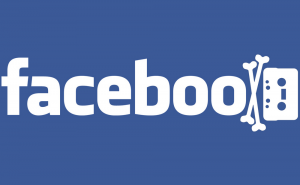 Facebook to pay content owners reveneue from pirated videos
Facebook wants to combat video piracy by allowing the actual creator of the content to claim the ad revenue for the pirated media.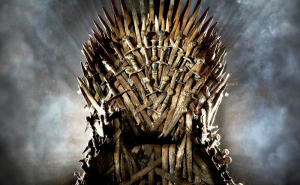 HBO hack leakes Game of Thrones content online
HBO has recently been hacked and the attackers have managed to steal the screenplay for a Game of Thrones episode among 1.5 terabytes of other data.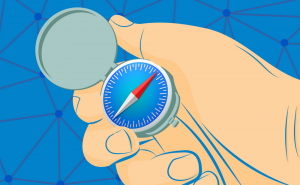 Safari's latest version tries to find problematic websites
The latest version of Safari introduces a new tech called "differential privacy", which allows the browser to identify problematic websites by collecting user browsing data.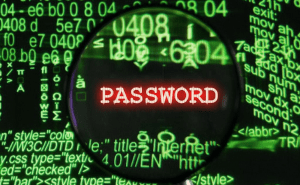 Use PassProtect to find out if your password has been hacked
Check out Okta's PassProtect, an extension for Chrome that tells if the passwords that you're typing have appeared in any data breaches.