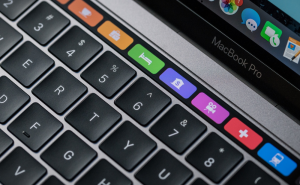 MacBook Pro: starter tips on using its Touch Bar
Still having trouble adjusting to the Touch Bar on your new MacBook Pro? Here are a few tips to help you get started with it.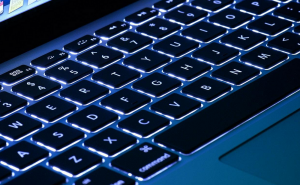 Users complain about MacBook Pro's new ultra-thin keyboard
Some of the people who bought the latest model of MacBook pro are complaining about repeating keys, non-functional keys and even high-pitched noises once the device heats up.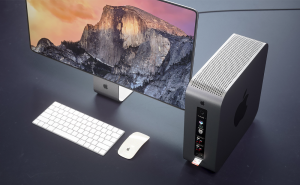 Apple's new Mac Pro might be modular!
Latest rumors and concept art suggest we might be getting an upgradable Mac Pro in 2018.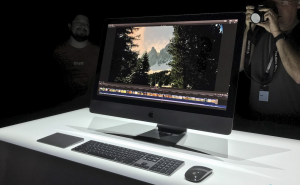 The new iMac Pro, to buy or not to buy
If you were wondering how good is Apple's upcoming iMac Pro 2017 and if it's actually worth buying or not, here's all the data you need to make an informed decision.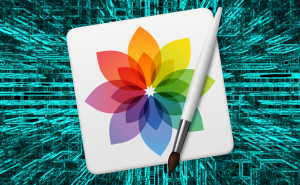 Why is Pixelmator Pro a next-generation image editing app?
Pixelmator Pro is going to become available in the near future and many people are wondering why it's generating such a buzz. Here's everything you need to know about the editor.