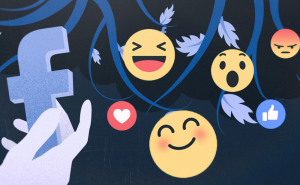 You can now also use Reactions on Facebook comments
Facebook now allows people to use Reactions on comments, but the thumbs down button that's available in Messenger's Reactions isn't present.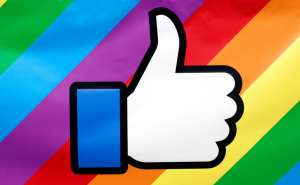 Join organized Facebook fan clubs with "Groups for Pages"
Chris Cox, Facebook's Chief Product Officer has just announced that the social network is rolling out a new feature called Groups for Pages.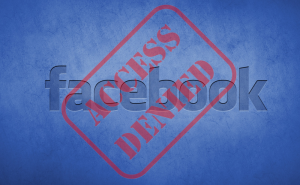 Best ways to recover a disabled Facebook account
Find out what to do in case Facebook has blocked your account, if your account has been hacked or if you've changed your mind about deleting your profile on the social network.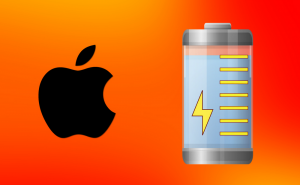 Time to check your Mac and iPhone battery health
Apple has recently launched a battery replacement program, which means that now is a great time to check your iPhone's or Mac's battery health.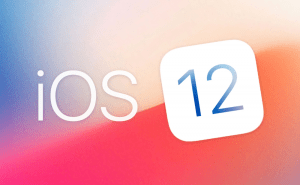 Check out what's new in iOS 12
iOS 12 may be focused on stability and performance, but it will also bring a few new features such as Memojis, Siri shortcuts as well some handy AR apps.