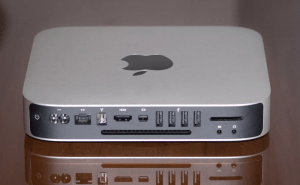 Mac Mini 2018: release date, price, expectations
Apple hasn't updated its Mac Mini line since 2014, so many people are hoping to see a new model this year. In case you're interested, here's what to expect from Mac Mini 2018: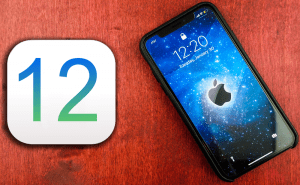 The beta version of iOS is now open to regular users
If you can't wait to see the new things that Apple has added to iOS 12, you can now install the public beta version and check them out for yourself.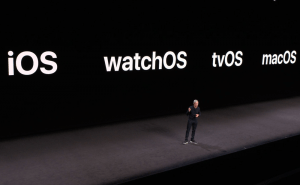 Let's talk about iOS 12, macOS 10.14, watchOS 5 and tvOS 12
Check out the highlight features that you can find in the public beta version of Apple's upcoming operating systems for iPhone, Macs, Apple Watches and Apple TVs.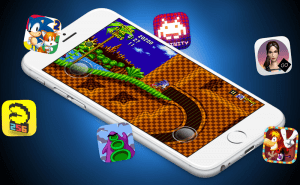 iOS gaming in 2018. What can the App Store offer to us?
Looking for games to play on your iPhone or iPad? Here are some of the best games available on the App Store in 2018.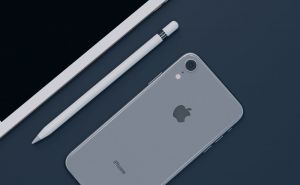 New beta versions for iOS, iPadOS, tvOS, and watchOS
Apple releases new beta versions of iOS 13.3, iPadOS 13.3, tvOS 13.3 and watchOS 6.1.1.