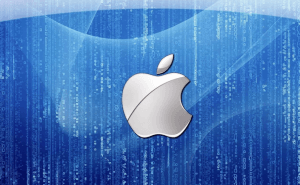 Enable and install screensavers on your Mac
A short guide on how to activate and configure screensavers on Mac, as well as install the new ones in case you're tired of the default screensavers.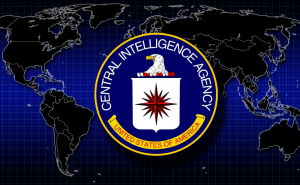 WikiLeaks' 'Dark Matter' shows how the CIA attacked Macs
Wikileaks has just made public another bundle of stolen documents detailing CIA's techniques for breaking into Macs and iPhones.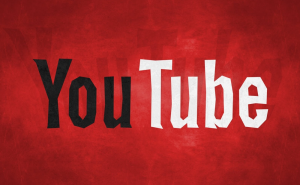 YouTube for desktop now has an optional dark theme
In celebration of its 12th anniversary, YouTube has been updated with several design changes and a new framework based on Polymer.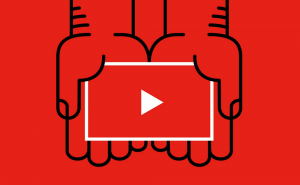 YouTube introduces a dark mode and a new logo
YouTube is currently rolling out a new logo as well as several other design changes to both its desktop and its mobile versions.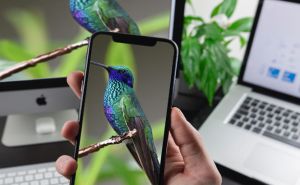 Mirror your iPhone's screen to your Mac
See photos, play games, create presentations, watch movies and access your content from your iPhone on a bigger screen.