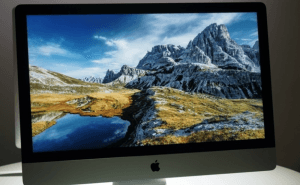 The Best Tools to Organize and Manage your Photos on a Mac
In need of an effective solution to clean up and organize the images stored on your Mac? Here are some great solutions.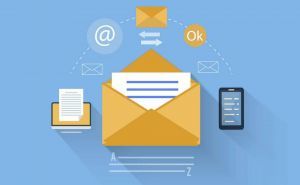 You've got mail, or what are the best email clients for Mac?
I believe that any Mac user should at least try arranging his or her inbox with the help of an email client and see how it can actually boost the overall productivity.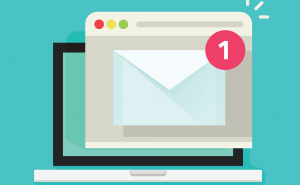 Mac mail troubleshooting (iCloud mail included)
Learn to solve common issues with Apple Mail and how the troubleshooting tools embedded in the application can actually help you out.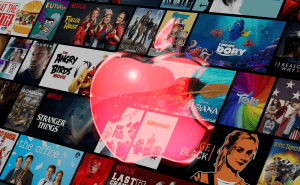 Manage your video collection on Mac
Having hard time organizing and managing your movie collection on a Mac? Here are some applications that will help you with this task: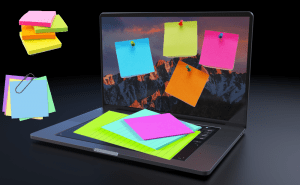 Several ways to manage notes on your Mac
Looking for a way to not only quickly take notes, but also actually find them when you need to see them again? Here are some of the best notes-management tools for Mac users.