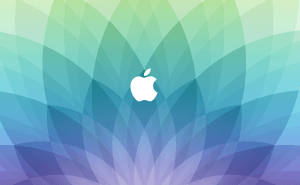 Mobile Data Transfer. Part III: iOS ↔ Mac
A list of ways to move data between updated iOS devices (iPhone, iPad or iPod Touch) and Mac.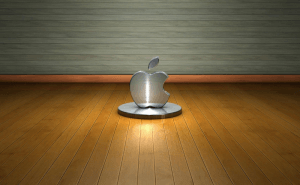 Apple to launch a new line of MacOS devices on October 27
Apple has recently announced a press event, where it will most likely present the new line of Macintosh hardware.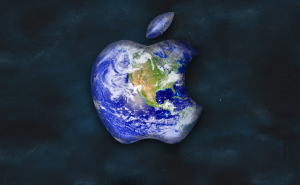 GarageBand, iWork and iMovie are now free on Apple devices
Apple has just updated both the Mac and iOS versions of iMovie, GarageBand and iWork, making them completely free to use.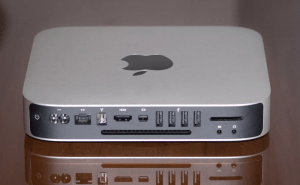 Mac Mini 2018: release date, price, expectations
Apple hasn't updated its Mac Mini line since 2014, so many people are hoping to see a new model this year. In case you're interested, here's what to expect from Mac Mini 2018: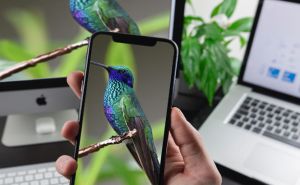 Mirror your iPhone's screen to your Mac
See photos, play games, create presentations, watch movies and access your content from your iPhone on a bigger screen.