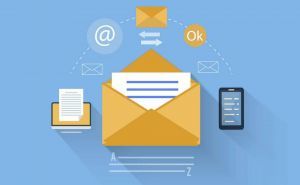 You've got mail, or what are the best email clients for Mac?
I believe that any Mac user should at least try arranging his or her inbox with the help of an email client and see how it can actually boost the overall productivity.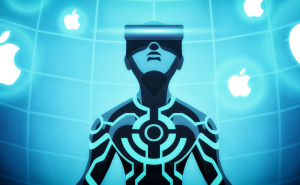 The new VR Desktop app makes Oculus Rift work with MacOS
Cindori has just launched an application called VR Desktops that allows modern devices powered by MacOS to work with Oculus Rift headsets.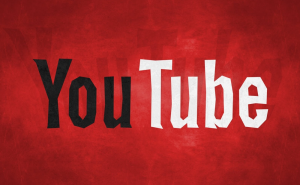 YouTube for desktop now has an optional dark theme
In celebration of its 12th anniversary, YouTube has been updated with several design changes and a new framework based on Polymer.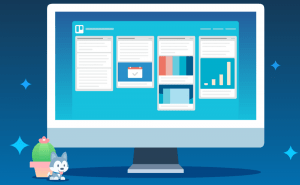 Best ways to customize your Mac desktop
Are you bored with the default look of your Mac? Here is a number of tips and applications that can help you give your machine a custom look.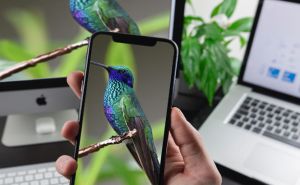 Mirror your iPhone's screen to your Mac
See photos, play games, create presentations, watch movies and access your content from your iPhone on a bigger screen.