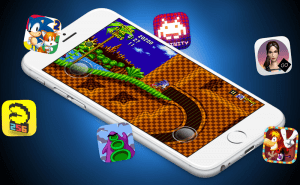 iOS gaming in 2018. What can the App Store offer to us?
Looking for games to play on your iPhone or iPad? Here are some of the best games available on the App Store in 2018.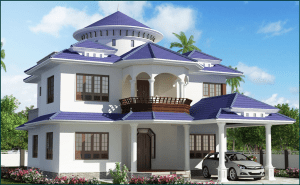 Top 5 Home Design apps for Mac
A collection containing the best tools available to Mac users to help them turn their dream houses into usable and shareable projects.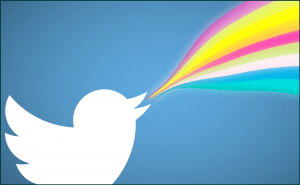 Third-party Twitter apps may soon no longer work properly
Twitter is rolling out some changes to its API, which will probably have negative effects on most third-party apps. However, it's up to the devs to make the necessary changes.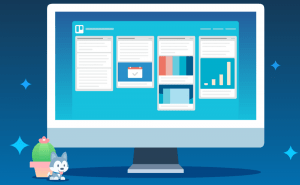 Best ways to customize your Mac desktop
Are you bored with the default look of your Mac? Here is a number of tips and applications that can help you give your machine a custom look.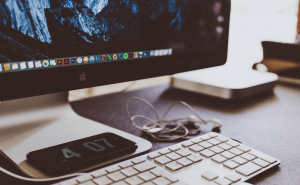 Essential apps for your MacBook
A list containing some must-have applications for those who just bought a new MacBook or have recently reinstalled the operating system.