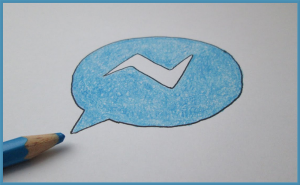 Facebook's web version now has an updated Messenger UI
Facebook is finally introducing a new and improved graphical user interface for the web version of its Messenger service.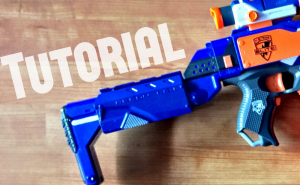 YouTube bans gun modification tutorials after Vegas shooting
In the aftermath of the Las Vegas tragedy, YouTube has publicly announced that it's banning instructional bump stock modification videos.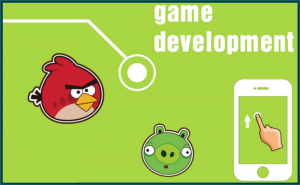 Create iOS games on Mac for free
Want to try your hand at creating games for iPhones or iPads, but without spending any money in case it doesn't go as planed? Here are a few resources to help you out.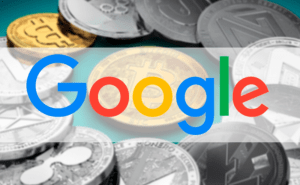 Cryptocurrency extensions banned from the Chrome Web Store
Google is banning new cryptocurrency-mining extensions from the Chrome Web Store and existing add-ons with this purpose will be removed in late June.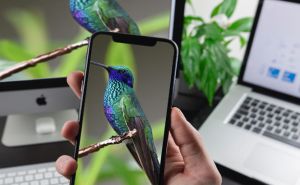 Mirror your iPhone's screen to your Mac
See photos, play games, create presentations, watch movies and access your content from your iPhone on a bigger screen.