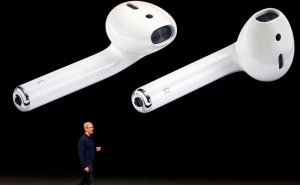 Apple shows a cool new attitude in the ads for AirPods
Even though Apple's AirPods are still being sold as "limited stock", the new commercials for them are quite cool and canny.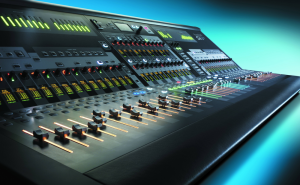 Recommendations for making high quality audio mixes
Audio mixing is not as easy as most people think. In case you're someone who's just learning the ropes, here are a few tips to help you create higher quality mixes.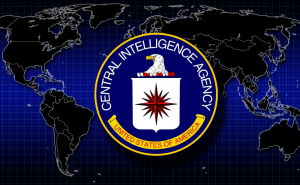 WikiLeaks' 'Dark Matter' shows how the CIA attacked Macs
Wikileaks has just made public another bundle of stolen documents detailing CIA's techniques for breaking into Macs and iPhones.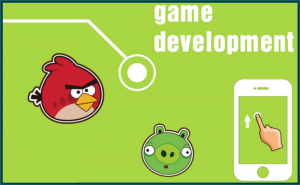 Create iOS games on Mac for free
Want to try your hand at creating games for iPhones or iPads, but without spending any money in case it doesn't go as planed? Here are a few resources to help you out.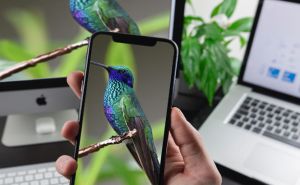 Mirror your iPhone's screen to your Mac
See photos, play games, create presentations, watch movies and access your content from your iPhone on a bigger screen.