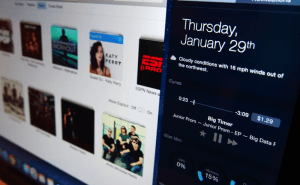 New Widget Lets You Control iTunes From The Notification Center
From now on, you can control the iTunes playback directly from the Today panel.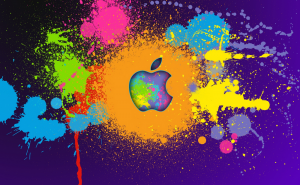 Compare iCloud Photo Library and My Photo Stream
My Photo Stream and iCloud Photo Library seem like they do the same thing, so why would Apple offer two similar services? Here's where you can find out the answer.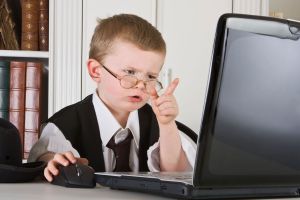 Set Mac under Parental control
Looking into ways to enforce parental controls on a Mac? Here's a short guide related to the embedded parental controls as well as a few third-party solutions that you can use.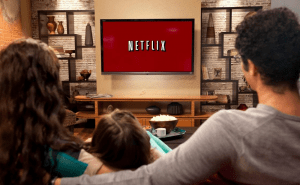 Netflix introduces better parental controls
Netflix is getting ready for its upcoming competitors with a set of new parental controls such as the ability to protect specific shows or movies with a PIN code.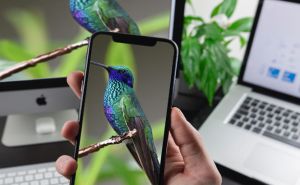 Mirror your iPhone's screen to your Mac
See photos, play games, create presentations, watch movies and access your content from your iPhone on a bigger screen.