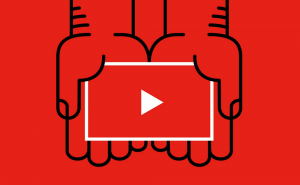 YouTube introduces a dark mode and a new logo
YouTube is currently rolling out a new logo as well as several other design changes to both its desktop and its mobile versions.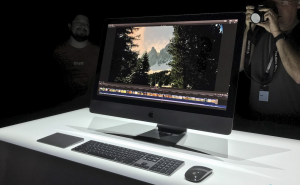 The new iMac Pro, to buy or not to buy
If you were wondering how good is Apple's upcoming iMac Pro 2017 and if it's actually worth buying or not, here's all the data you need to make an informed decision.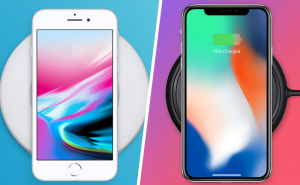 iPhone 8 vs iPhone X: Which should you buy?
Wondering which new iPhone to purchase? Here's a comparison between the devices, which may make your decision easier to take.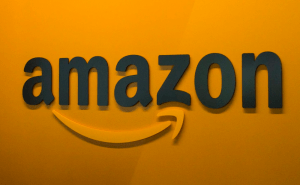 Amazon allows international customers to buy from the US
From now, people from any country in the world will be able to purchase products available on Amazon's U.S. store and have the items delivered to them.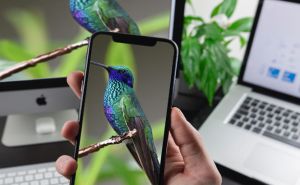 Mirror your iPhone's screen to your Mac
See photos, play games, create presentations, watch movies and access your content from your iPhone on a bigger screen.