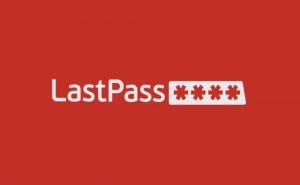 LastPass Password Manager App for Mac OS
LastPass brings out a Mac app with instant logins, «Quick Search», and «Security Check» features.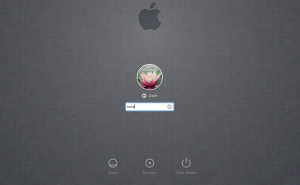 How to Easily Reset Your Mac Password
Forgot the password for your Mac? No problem! Here's how to solve it.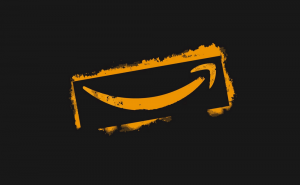 Amazon may be gearing up to build a VR store
Amazon is looking to hire a creative director of VR, which could mean that the retail giant is planning a virtual reality store.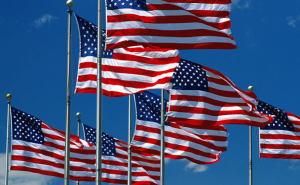 Soon, you may need to give up your passwords to visit the US
Trump's administration is considering requesting passwords, contacts, social IDs and more from all those who would like to visit the United States.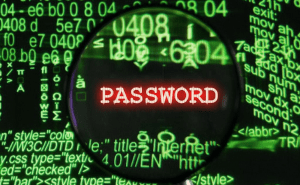 Use PassProtect to find out if your password has been hacked
Check out Okta's PassProtect, an extension for Chrome that tells if the passwords that you're typing have appeared in any data breaches.