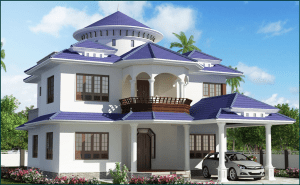 Top 5 Home Design apps for Mac
A collection containing the best tools available to Mac users to help them turn their dream houses into usable and shareable projects.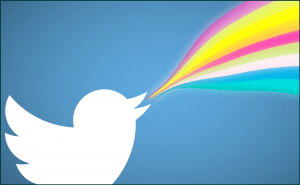 Third-party Twitter apps may soon no longer work properly
Twitter is rolling out some changes to its API, which will probably have negative effects on most third-party apps. However, it's up to the devs to make the necessary changes.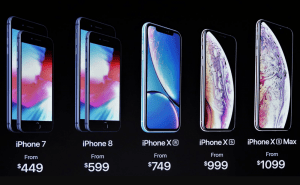 Apple launches three new phones: iPhone XR, XS and XS Max
Apple has just unveiled three new iPhone models: the top-of-the line iPhone XS and XS Max as well as a cheaper, yet great-looking version, the iPhone XR.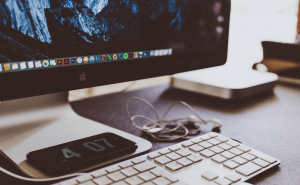 Essential apps for your MacBook
A list containing some must-have applications for those who just bought a new MacBook or have recently reinstalled the operating system.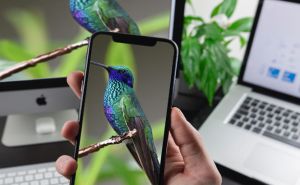 Mirror your iPhone's screen to your Mac
See photos, play games, create presentations, watch movies and access your content from your iPhone on a bigger screen.