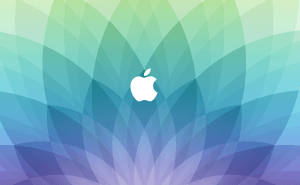 Mobile Data Transfer. Part III: iOS ↔ Mac
A list of ways to move data between updated iOS devices (iPhone, iPad or iPod Touch) and Mac.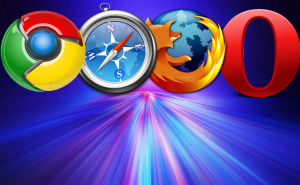 What's the fastest browser for Mac
Curios to find out which web browser loads web pages the fastest on a Mac device? Here you can find the answer to that question.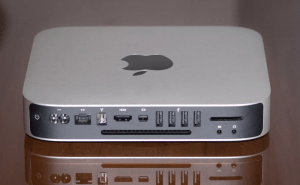 Mac Mini 2018: release date, price, expectations
Apple hasn't updated its Mac Mini line since 2014, so many people are hoping to see a new model this year. In case you're interested, here's what to expect from Mac Mini 2018: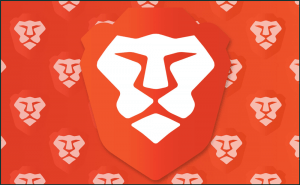 Monetize your Twitter and Reddit posts with Brave browser
The Brave browser will soon allow content creators to get tipped by the viewers for their Tweets or posts on the Reddit website.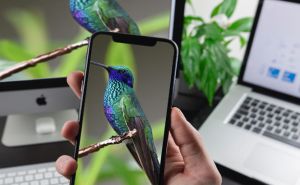 Mirror your iPhone's screen to your Mac
See photos, play games, create presentations, watch movies and access your content from your iPhone on a bigger screen.