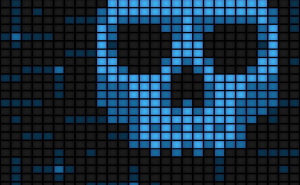 Backdoor.MAC.Eleanor is a new Tor-powered malware
Bitdefender security researchers found a new threat that targets Macs and allows attackers to control the victim's device through the TOR network.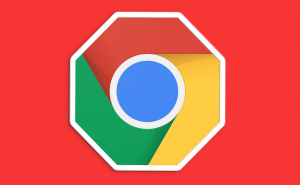 Google might be creating an in-built ad blocker for Chrome
Recent rumors indicate that Google could be thinking about embedding an ad blocker into Chrome and enabling it by default for all the browser's users.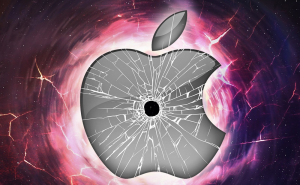 Mac malware is growing, protect your Apple machine
While still one of the safest machines available, Macs aren't really as impenetrable as most people think and security experts have notices a drastic rise in adware infections.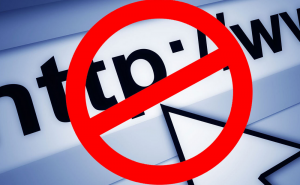 Block websites on your Mac
Can't keep yourself away from distracting websites that keep messing up your productivity? Make your Mac unable to access those sites while you work.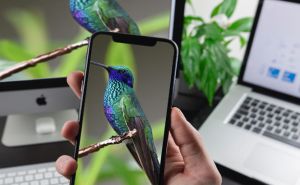 Mirror your iPhone's screen to your Mac
See photos, play games, create presentations, watch movies and access your content from your iPhone on a bigger screen.