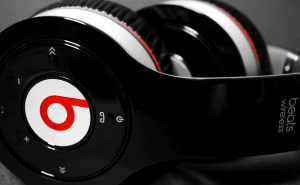 Apple Launches Back-to-school Deal for Students
Apple just launched a new promotion that applies to students who buy Mac computers.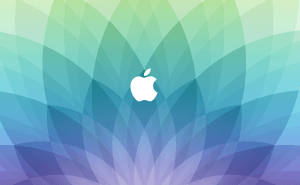 Mobile Data Transfer. Part III: iOS ↔ Mac
A list of ways to move data between updated iOS devices (iPhone, iPad or iPod Touch) and Mac.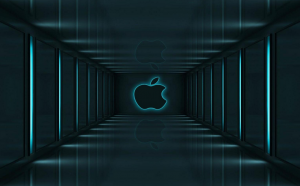 Back up your Mac properly
The opportunity to back up the data on your Mac can save you a lot of headaches. Here's everything that you need to know about it.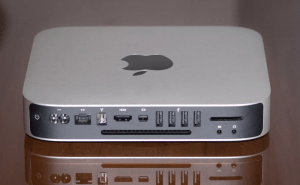 Mac Mini 2018: release date, price, expectations
Apple hasn't updated its Mac Mini line since 2014, so many people are hoping to see a new model this year. In case you're interested, here's what to expect from Mac Mini 2018: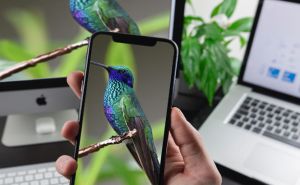 Mirror your iPhone's screen to your Mac
See photos, play games, create presentations, watch movies and access your content from your iPhone on a bigger screen.