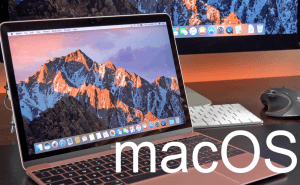 The most interesting features of macOS Sierra
Apple's upcoming operating system, macOS Sierra, brings interesting new features. Here's a short list with the best of them.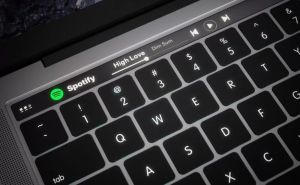 Spotify now has special features for the new MacBook Pro
Spotify has recently updated its app for Mac, allowing it to take advantage of the new capabilities brought by the 2016 MacBook Pro.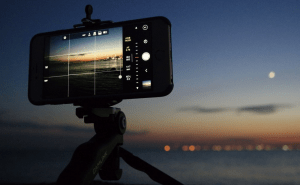 Great photo features of iPhone X
The iPhone X has some photo-related features that you won't find on other devices. Here are some of the most interesting ones: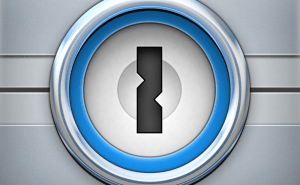 1Password for Mac - new design and new features
The Mac version of 1Password has recently been updated with some interesting new features including Touch ID support or a sidebar. Here's everything you need to know about it: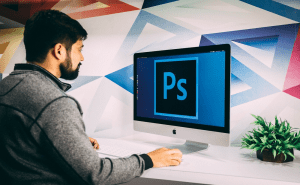 Photoshop Turns 30: New Features are Added to Mac and iPad
Photoshop has celebrated its 30th anniversary and Adobe congratulated its loyal users and added new features to Mac and iPad.