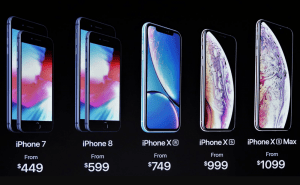 Apple launches three new phones: iPhone XR, XS and XS Max
Apple has just unveiled three new iPhone models: the top-of-the line iPhone XS and XS Max as well as a cheaper, yet great-looking version, the iPhone XR.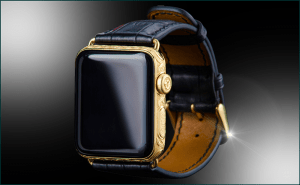 Evolution of Apple Watch and watchOS
Interested in how the Apple Watch has evolved over the years and if it's actually worth its exorbitant price? Let's find out together.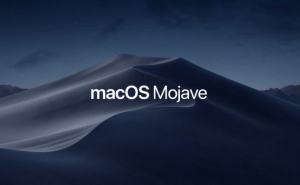 Apple launches the official version of MacOS Mojave 10.14
MacOS Mojave is now available as a free update and it brings with it an improved Dark Mode, a better Finder, the new Stacks feature as well as several iOS apps.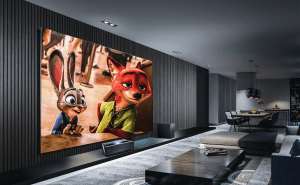 3D Design software for Mac
If you don't know which 3D design application to install on your Mac, here are some of the best options available depending on your purpose and knowledge degree.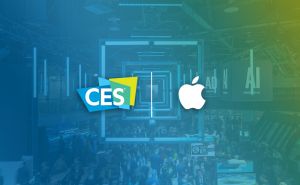 CES 2020: what should Apple fans expect?
Apple took part in CES 2020 for the first time in decades. Read about the new priorities of this IT giant.