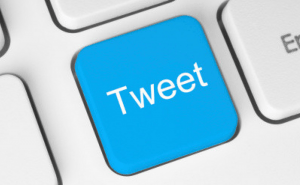 Twitter announces lots of new tools including Twitter Polls
Twitter Polls, grid displays for embedded tweets and a redesigned Twitter for Mac app are the future of Twitter.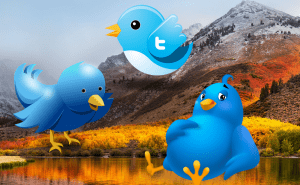 Alternatives that Mac can offer to its Twitter users
Looking for new ways to access Twitter from your Mac? Here are some of the best alternatives available to those interested: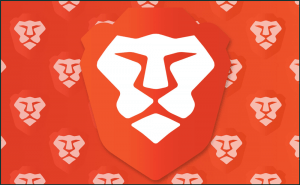 Monetize your Twitter and Reddit posts with Brave browser
The Brave browser will soon allow content creators to get tipped by the viewers for their Tweets or posts on the Reddit website.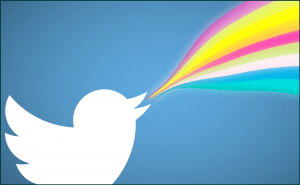 Third-party Twitter apps may soon no longer work properly
Twitter is rolling out some changes to its API, which will probably have negative effects on most third-party apps. However, it's up to the devs to make the necessary changes.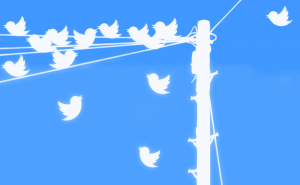 Twitter may soon advise you on who to unfollow
The micro-blogging platform has recently concluded testing an algorithm that could give users personalized suggestions regarding who they might want to unfollow.