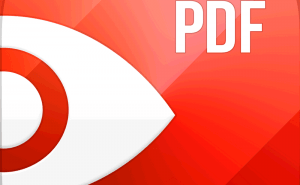 Free Alternatives to Acrobat Reader for Mac
Looking for a free way to edit your PDF documents? Here are some solutions that you can try.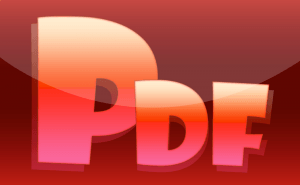 Best alternative PDF viewers for Mac
If Preview, the default PDF viewer offered by Apple's operating systems isn't good enough for you, try out a few alternatives worthy of your time.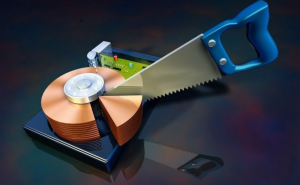 Change volumes on Mac: Disk Utility and alternatives
A short guide to teach how to manage your partitions on a Mac device using the embedded utility as well as some alternative solutions.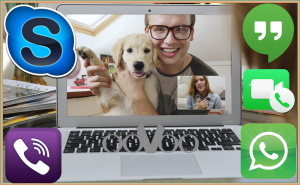 Best free Skype alternatives in 2018
If Skype isn't your favorite way of communicating with your friends, here are five other free alternatives that Mac users can try.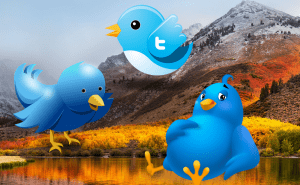 Alternatives that Mac can offer to its Twitter users
Looking for new ways to access Twitter from your Mac? Here are some of the best alternatives available to those interested: