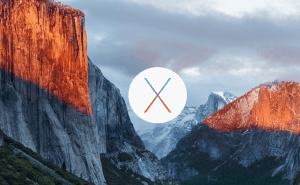 11 handy tricks for El Capitan users
A collection of useful tips to help you out in your everyday Mac-related activities.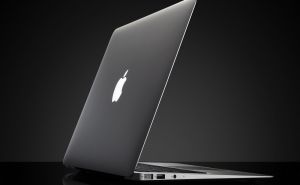 MacBook Air 2017 rumours
This article gives you access to the latest MacBook Air rumors regarding specifications, release date, and price.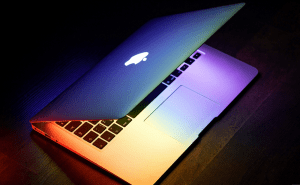 MacBook Air 2018 - what to expect
Apple hasn't update the MacBook Air since 2015 and given that 2018 marks the ten-year anniversary of the line, we may finally see a new model. Here's what to expect: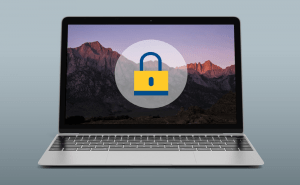 Mac security tricks
If you don't have a lot of experience in using your Mac, here are a few tips that could keep your machine safe from various threats.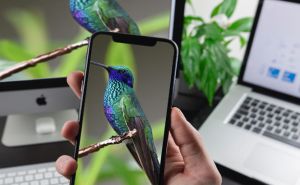 Mirror your iPhone's screen to your Mac
See photos, play games, create presentations, watch movies and access your content from your iPhone on a bigger screen.