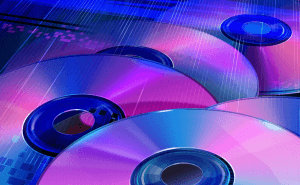 Top DVD ripping tools for Mac
Looking for an effective tool to help you rip content from your DVD and save it locally? Hurry up and choose the app from our listing.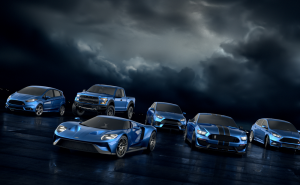 Ford cars may start having 3D-printed parts
Ford has recently announced that it's going to start testing 3D printing parts for their vehicles. The experiment will focus on components for racing cars as well as prototypes.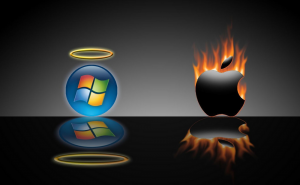 Microsoft's launches a new tool: 'Mac to Surface Assistant'
Microsoft new tool called 'Mac to Surface Assistant' makes it super easy to transfer the data from your Mac to a Windows PC or Surface table.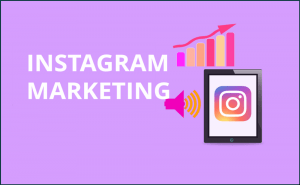 Top 5 Instagram Marketing tools for Mac
Looking for some new ways to reach a wider audience and take your business to the next level? These Instagram marketing tools for Mac might be just what you need.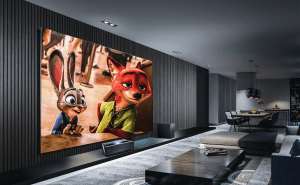 3D Design software for Mac
If you don't know which 3D design application to install on your Mac, here are some of the best options available depending on your purpose and knowledge degree.