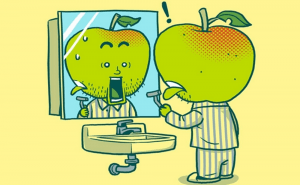 Apple accidentally leaked an image of the new MacBook Pro
Apple was planning to unveil the MacBook Pro 2016 at this week's press event, but it unwittingly leaked images of it in the MacOS Sierra 12.1 update.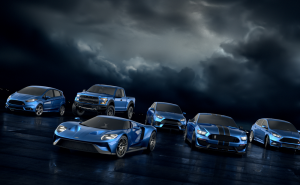 Ford cars may start having 3D-printed parts
Ford has recently announced that it's going to start testing 3D printing parts for their vehicles. The experiment will focus on components for racing cars as well as prototypes.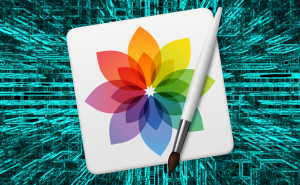 Why is Pixelmator Pro a next-generation image editing app?
Pixelmator Pro is going to become available in the near future and many people are wondering why it's generating such a buzz. Here's everything you need to know about the editor.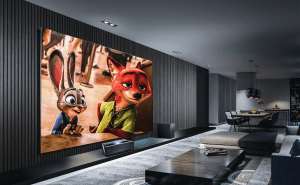 3D Design software for Mac
If you don't know which 3D design application to install on your Mac, here are some of the best options available depending on your purpose and knowledge degree.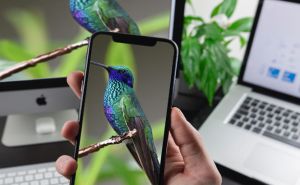 Mirror your iPhone's screen to your Mac
See photos, play games, create presentations, watch movies and access your content from your iPhone on a bigger screen.