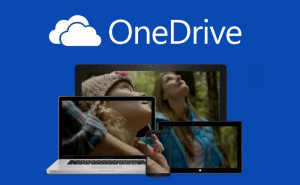 Set up OneDrive on your Mac
Take advantage of Microsoft's 5 GB of free cloud storage space offer by installing the OneDrive application on your Mac.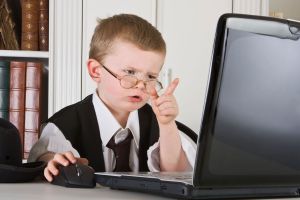 Set Mac under Parental control
Looking into ways to enforce parental controls on a Mac? Here's a short guide related to the embedded parental controls as well as a few third-party solutions that you can use.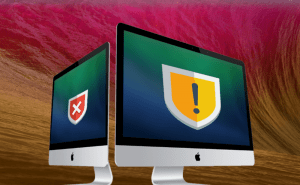 Top 10 Antivirus programs for Mac in 2018
In case you're interested in safeguarding your Mac from viruses, here are the best 10 solutions available this year.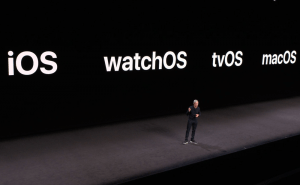 Let's talk about iOS 12, macOS 10.14, watchOS 5 and tvOS 12
Check out the highlight features that you can find in the public beta version of Apple's upcoming operating systems for iPhone, Macs, Apple Watches and Apple TVs.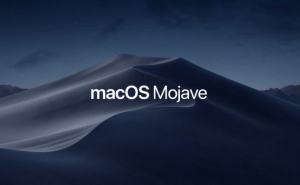 Apple launches the official version of MacOS Mojave 10.14
MacOS Mojave is now available as a free update and it brings with it an improved Dark Mode, a better Finder, the new Stacks feature as well as several iOS apps.